Could this baby be the kryptonite to Sony's PSP? Find out if the rumors are true or not…
You know how the Internet works, folks. Undust your Photoshop, create a fake mockup and suddenly you can get away and go to the top of Google and fool the world that Microsoft already has the Xbox handheld.
Here's a gallery of the CONCEPT ART (all fakes AFAIK) of the Xbox handheld gaming device that has been circling around the Internet.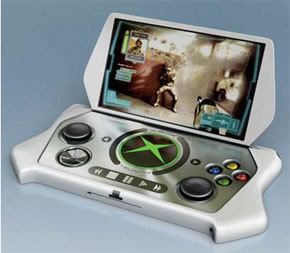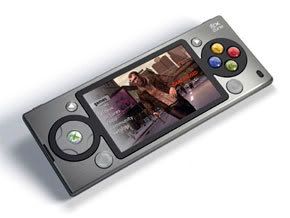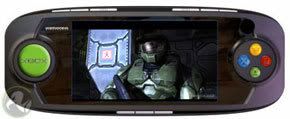 While we're at it, here's a list of thing WE want to see for the REAL Xbox handheld
It's also a phone
wi-fi HDSPA
bigger, brighter screen
longer battery life than the PSP
great games for it – not just lame ports!
HD
Some have said that they're integrating it with the Zune… c'mon Microsoft, give the Zune a rest…