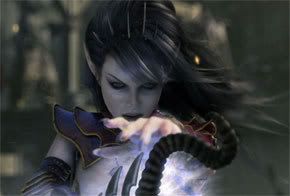 This trailer has got to be the best trailer for 2008. An epic tale of war and battle. Hats off to WAR.
When I first saw this trailer, I secretly wished they'd do a full-length film on it. Heck, they could make more money than the online game, right?
The new fantasy MMORPG from Mythic Entertainment, the creators of Dark Age of Camelot™. WAR features next generation Realm vs. Realm™ gameplay that will immerse you in a world of perpetual conflict for years to come.
What's that OTHER game you say, World of Warcraft? Bah. Watch and be converted.
WAR (Warhammer Online: Age of Reckoning)
Here are more images from the game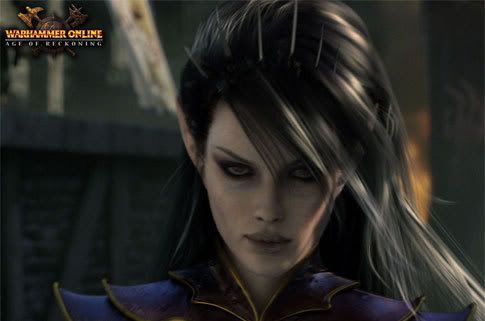 Related Links