is this cool or what?
a group of super geeky stundents from the University of the Fraser Valley carefully re-created a screencap of a stage in Mario using different colored push pins! According to them, it took about 2 and a half semesters to complete, using over 17,000 pins.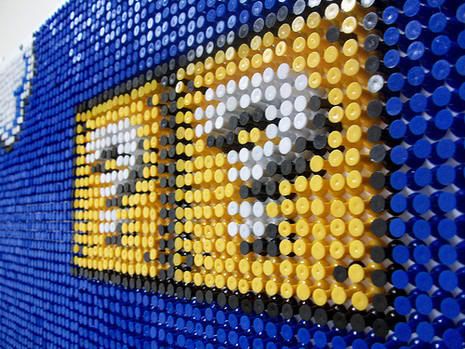 you can view more pictures here.