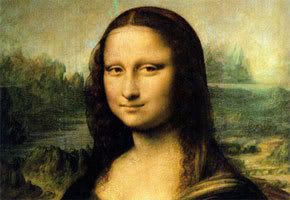 Da Vinci's Mona Lisa is a priceless work of art. MS Paint, meanwhile, is not the most sophisticated digital tools out there. But this artist does the impossible. Click below to find out.
How to Paint Mona Lisa Using MS Paint
The artist took 2 hours and 30 minutes to finish the final product. But the video above speeds things up and shows you all the glory in 5 minutes.
This video is a 2007 Best of Youtube nominee!
Awesome!